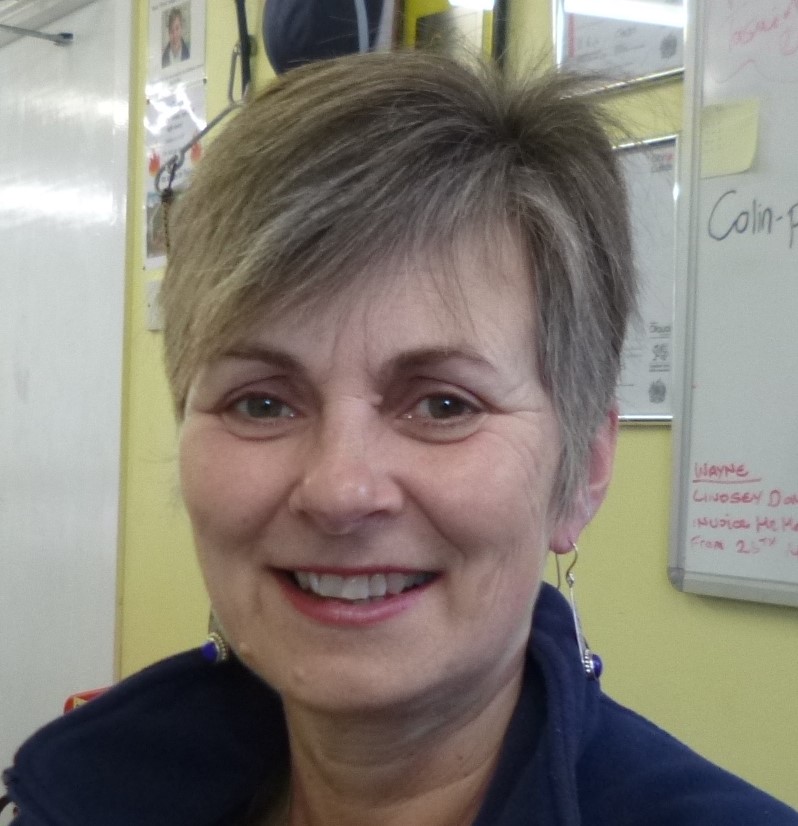 Tracy Blakey - Manager and plant guru!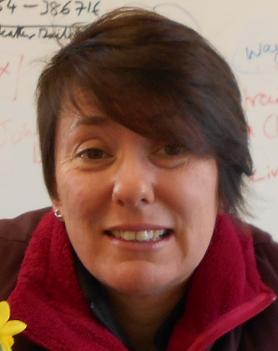 Steph Dyke - Team Leader and horticultural genius!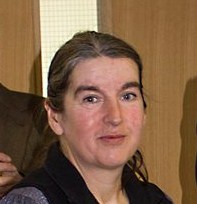 Beckie Flynn - Office and Administration Team Leader, Woodwork Tutor and Support Worker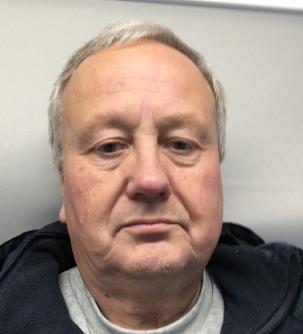 Dave Griffiths - Support Worker and machine maintainance tutor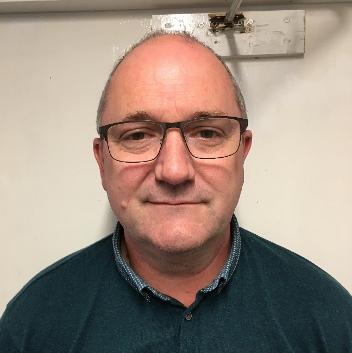 Carl Ansell - Financial Director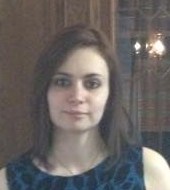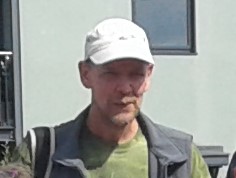 Ian Clark - Support Worker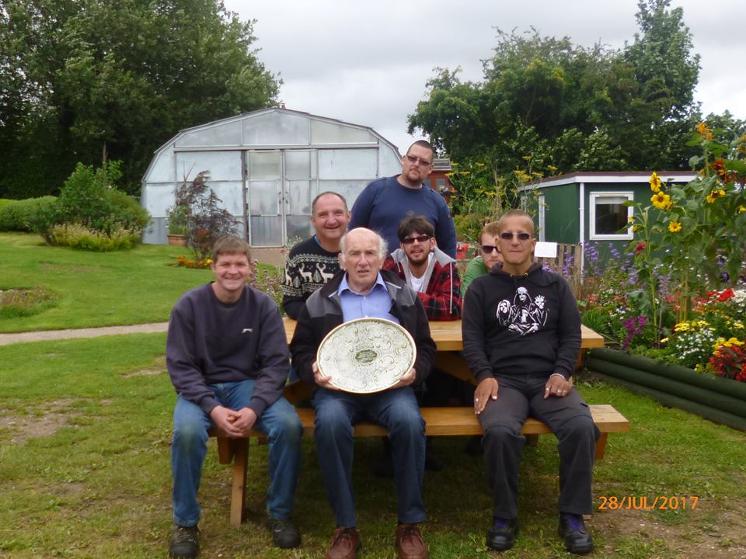 Terry Finn - Volunteer Extraordinaire
Terry comes in and volunteers two days a week and leads a woodwork team. This award was presented to Terry from the Rotary Club of Lichfield St. Chad's annual community award. Some weeks earlier he had given a presentation regarding his community work, especially with COGS. He explained how we began and how we have done over the last 7 years and how people with learning disabilities can be an important part of the working population of the area.